Welcome to NPA Gruppen AB
The group owns companies in polyethylene and paper industry. In total, the group has about 25 employees and sales of approximately SEK 90M.
Our group company works with manufacturing and converting of polyethylene and paper.
We operate in the whole production chain enables companies to benefit from the specialist knowledge that exists within the group and thanks to it being flexible towards its customers.
Mission
Financier and management for-profit entities in the production, processing and trade of high-volume products.

Basic values
Citing differences, cooperation and belief in what we do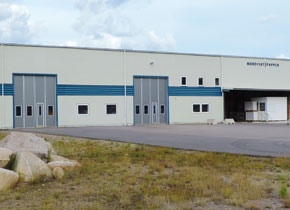 NPA Nordic Paper AB was established in 1971 and has grown into a solid and well established organization in specialty paper and cardboard. The company is a family trade and production company, with its own conversion, storage and distribution. The company works with a global network of mills that producers extended arm, with a deep knowledge, reliability and flexibility.

The market is based mainly from Sweden and Scandinavia but extends out to Europe and some parts of North America and Asia. Through their customers; distributors, wholesalers, resellers and processors shipped large quantities / tonnage of specially selected grades of paper and paperboard.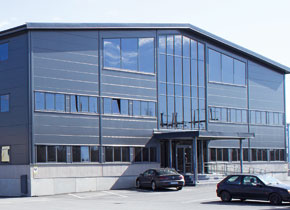 NPA Plast has been active in the polyethylene business for almost 15 years.

The company is growing every year and has accumulated a specialized knowledge of polyethylene products that few competitors can match. The wide product range is available in all different quality segments and can be fully customized kudens demands and specific requirements.

With own production NPA Plast have short lead times from order to delivery and keep costs as intermediaries means.

NPA Plast is happy to help in procurement and can customize its offer so that it exactly matches the left as each individual contract sets.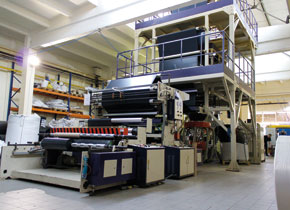 NPA Plastic Poland is an efficient producer of plastic products such as plastic bags, sacks and films in both recycled materials and new raw material.

The company operates through distributors throughout Europe. With efficient machines, and low overhead and operating costs, compete NPA Plastic Poland in the forefront of the market.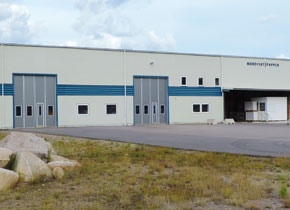 NPA Gruppen AB
Svarvaregatan 11
341 34 LJUNGBY
Sverige

Tel: 08 36 86 50
Epost: contact@npagruppen.se